4 tags
The year in cities, 2012
Places where I spent at least one night during the year: New York, NY* San Francisco, CA* Brookline, MA* Austin, TX* Big Sur, CA Portland, OR Chicago, IL Berlin, Germany* Nice, France Paris, France Haverford, PA Chappaqua, NY* Liberty, NY North Bennington, VT* (probably the most time I've spent at home since I moved away. Six trips!) Montauk, NY Milwaukee, WI (does not...
6 tags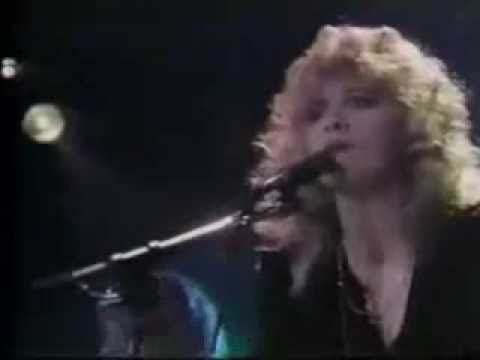 3 tags
Things We Love: Strangers →
theshedstorysalon: Los Angeles-based storytelling podcast Strangers is fundraising for their second season via Kickstarter. Help them out and check out their fantastic stories for inspiration for the next Shed. Maybe you'll tell us a story?
2 tags
Your Body's Best Time for Everything →
6 tags
5 tags
6 tags
2 tags
5 tags
5 tags
1 tag
"i read books then, sometimes people. everybody was a story, it turned out, and..."
– via
5 tags
1 tag
SSWTR on Disposable Fashion →
3 tags
1 tag
2 tags
11 Things You Need to Know About Phantom... →
1 tag
4 tags
4 tags
Favorite/best remaining Of A Kind editions
You should probably use that 25% off code (JULY4THEWIN until 11:59pm on 7/8/12) for Of A Kind while you can, and lest you think the good stuff is already sold out, here's a quick list of my favorite (still available) editions: Ace & Jig racerback dress (I have this in the cap sleeve version) BRVTVS double arrow necklace (delicate and pretty rad) Lauren Moffatt tank (striped! need I...
5 tags
2 tags
The Baroness and Her Lost Mercedes →
"It was purchased 76 years ago by the family of a Prussian baroness who is straight out of a Alan Furst novel: she was elegant, coquettish, depressive, a dead ringer for Marlene Dietrich who fancied jewels and lived in the best hotels in Paris and Cannes."
3 tags
Of Monsters and Men - Little Talks
3 tags
NYC's smallest museum →
spoiler: it's in an elevator in Tribeca (open by appointment only, but it's visible 24 hours a day via peephole)
2 tags
4 tags
"What lies behind us and what lies before us are tiny matters compared to what..."
– Ralph Waldo Emerson (from today's post on The Listserve, an amazing community/crowdsourcing project from five students from Clay Shirky's class at ITP)
4 tags
2 tags
The Most Comma Mistakes →
4 tags
Archie Peck, Competitive Croquet Star, Dies at 76 →
…With his rugged good looks, effortless athleticism and aggressive style of play, he was widely described as having brought virility to a sport that had long been considered only somewhat less geriatric than shuffleboard.
2 tags
3 tags
Music to watch Rothko by →
1 tag
1 tag
What it feels like to have synesthesia (via quora) →
5 tags
Some things I ate in a week in Europe
BERLIN: *Rhubarb juice with sparkling mineral water. Tangy but a little sweet. Refreshing and summery. Where can I find this in NYC? *A cappuccino with foam so perfect I ordered another immediately after finishing it. I think there's just something in the air in Europe that makes the consistency so good. *A giant glass bowl of muesli with the best yogurt I've ever tasted. Creamy and...
3 tags
3 tags
"…fight for a seat at the head of the table."
– from President Obama's commencement speech at Barnard College, May 14, 2012.
4 tags
3 tags
2 tags
Towards a unified theory of starting up →
7 tags
2 tags
2 tags
Your brain on drugs/love →
4 tags
:-( Samsung, Research In Motion Sued For Making It... →
4 tags
5 tags
I Was a Cookbook Ghostwriter, by Julia Moskin →